Catherine McKenna
Your Liberal Candidate For
Ottawa Centre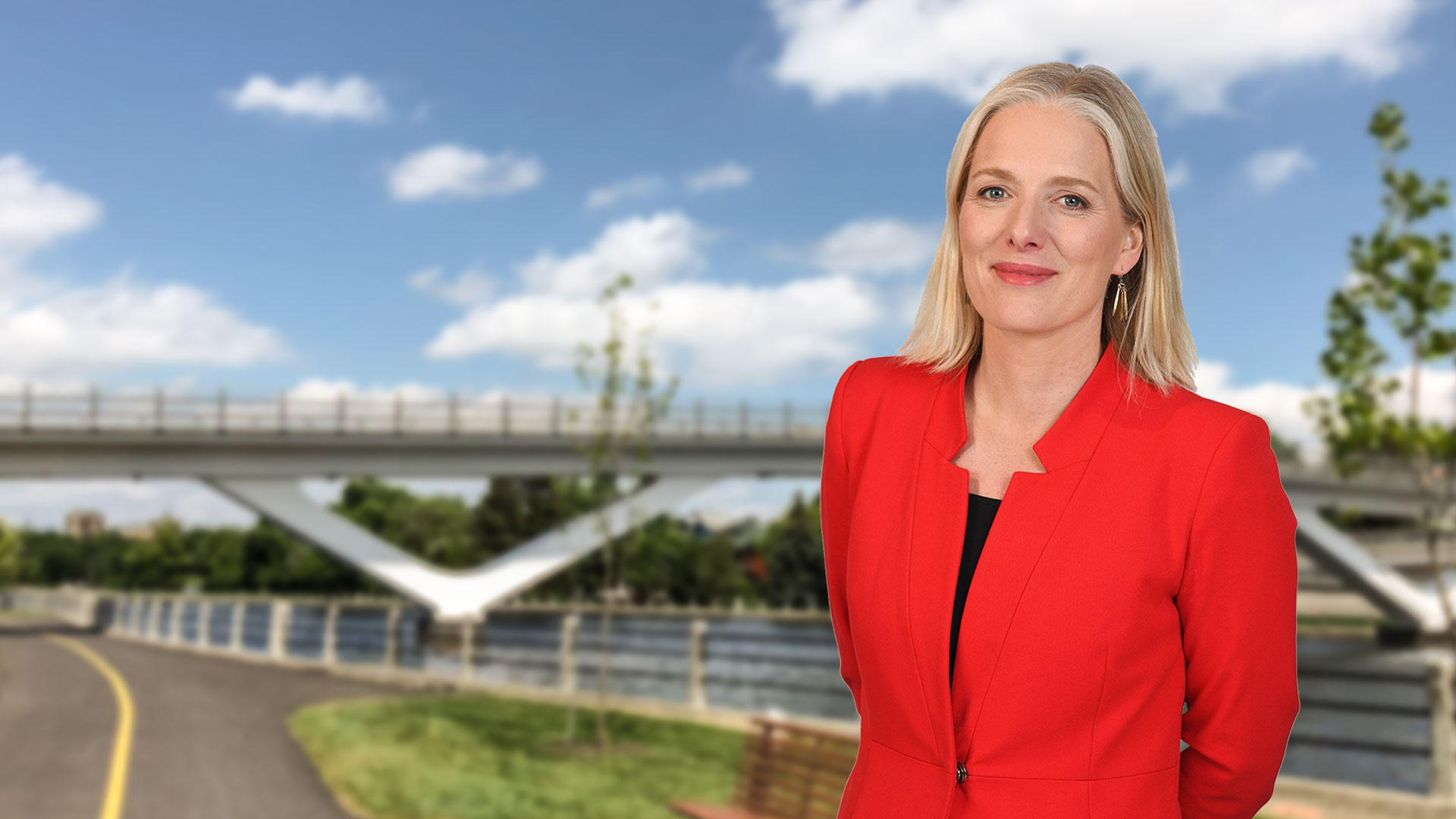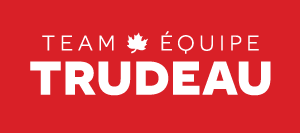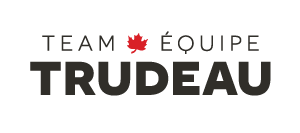 Catherine McKenna, working hard for you in

Ottawa Centre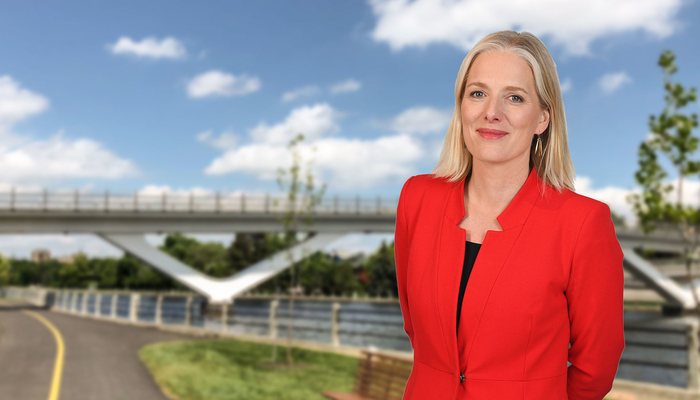 In 2015, Catherine McKenna was elected the first female Member of Parliament for Ottawa Centre and appointed Minister of Environment and Climate Change. In both roles, Catherine earned a reputation as a skilled negotiator and tenacious community builder.
A champion for Ottawa Centre, Catherine is most proud of the results she has achieved to date for residents in her riding, including securing federal funding for more clean transit (Ottawa LRT Phase 2), the new central library, and the Flora Footbridge. She also secured more summer jobs for students, new investments in affordable housing, and has been working to help grow the local economy.
As M.P. for Ottawa Centre and in her Ministerial role, Catherine also led federal actions to protect the Ottawa River, make local buildings more energy efficient, and create new green jobs for youth.
As Minister of Environment and Climate Change, Catherine put a price on pollution and led national efforts to phase-out coal, reduce plastics in our oceans, and expand our National Parks. She has also been an ardent promoter of innovation and investments in the clean tech sector, to create good middle class jobs for Canadians.
A mom of three, Catherine is a long-time resident of the Glebe. Catherine previously worked as a lawyer in Canada and Indonesia, was a negotiator with the UN mission in East Timor, taught at the Munk School of Global Affairs, and co-founded the charitable organization, Level Justice. She holds degrees from the University of Toronto, the London School of Economics, and McGill Law.
Donate to Catherine's Campaign